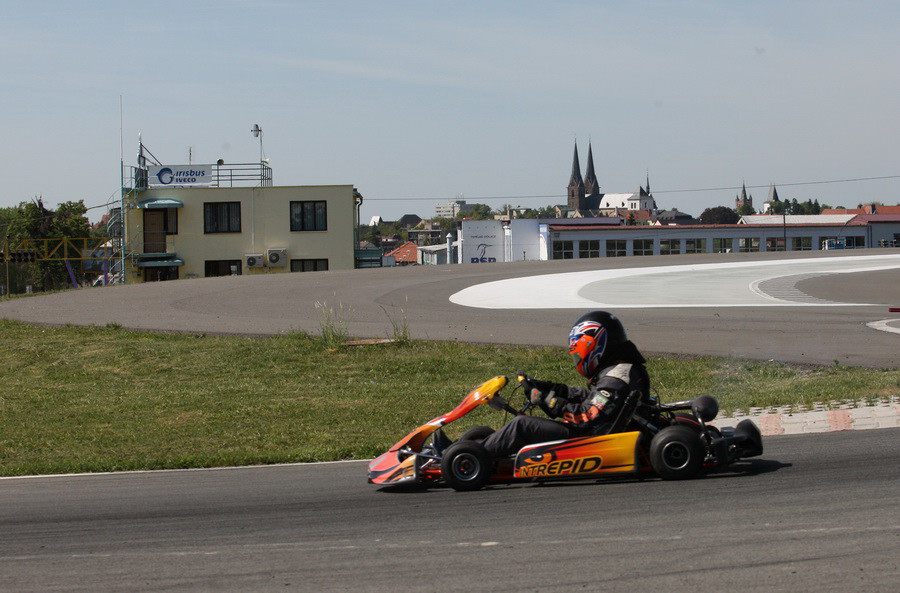 RACING CIRCUIT IN VYSOKÉ MÝTO
Place of a number of international motocross and motorcycle races, kart rental for children and adults, safe driving courses and other services.
Contact: Dráby 45, Vysoké Mýto
Phone.: +420 465 420 921, +420 776 188 894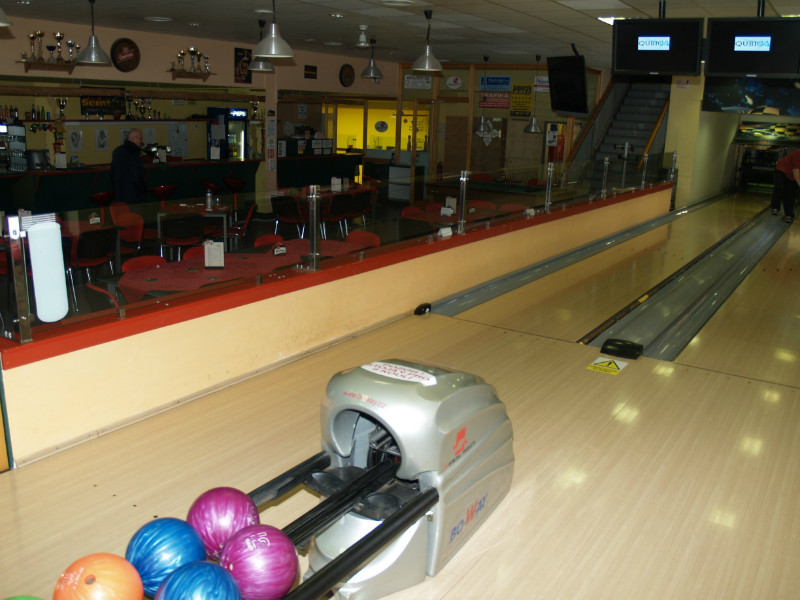 SPORTS CENTRE
Bowling, table tennis, racquetball, squash, billiards, snacks.
Contact: Jiráskova 111, Vysoké Mýto
Phone: +420 465 420 057, +420 724 228 993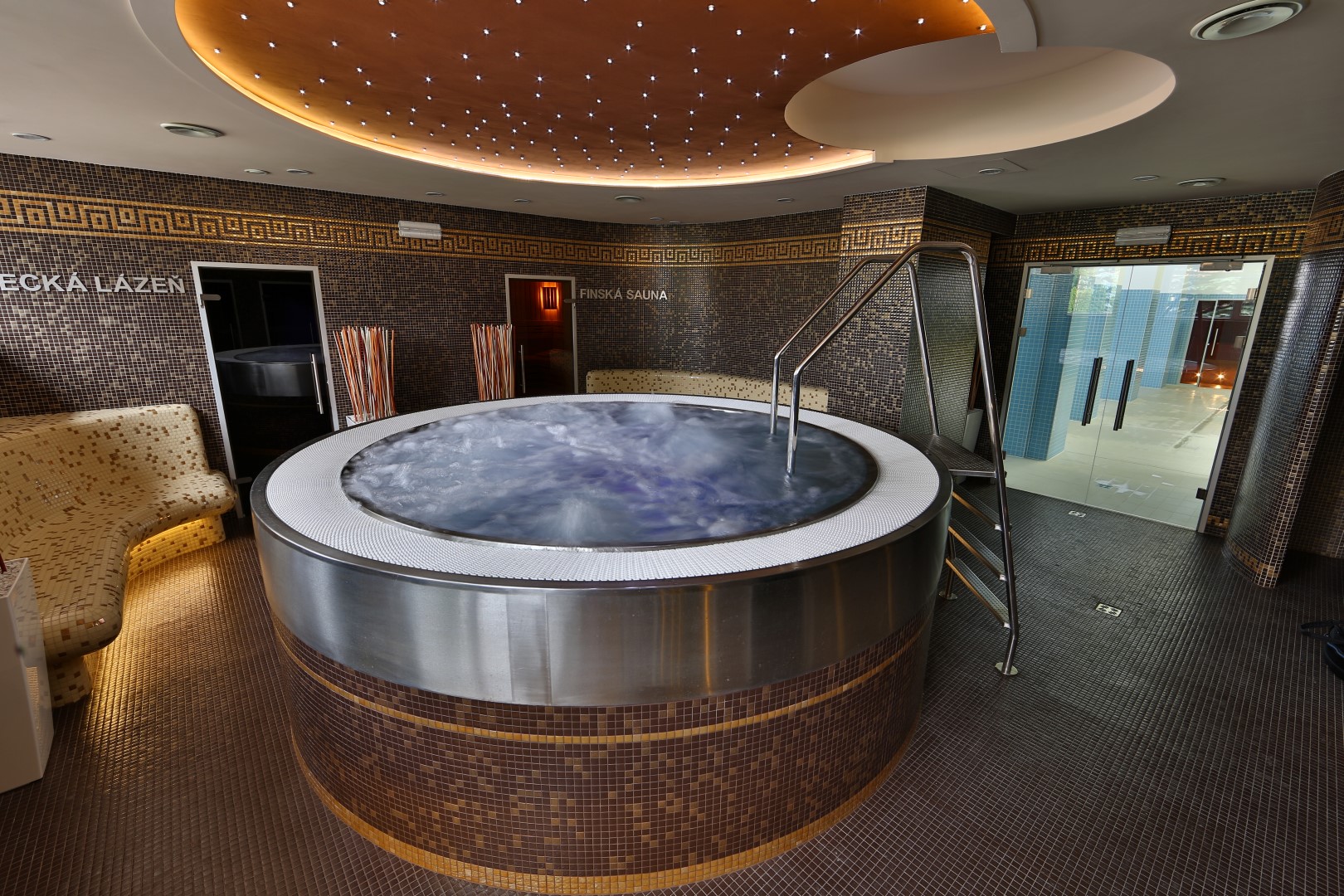 INDOOR SWIMMING POOL
Swimming pool with water slide, spa, sauna.
Contact: Husova 117, Vysoké Mýto
Phone: +420 465 420 264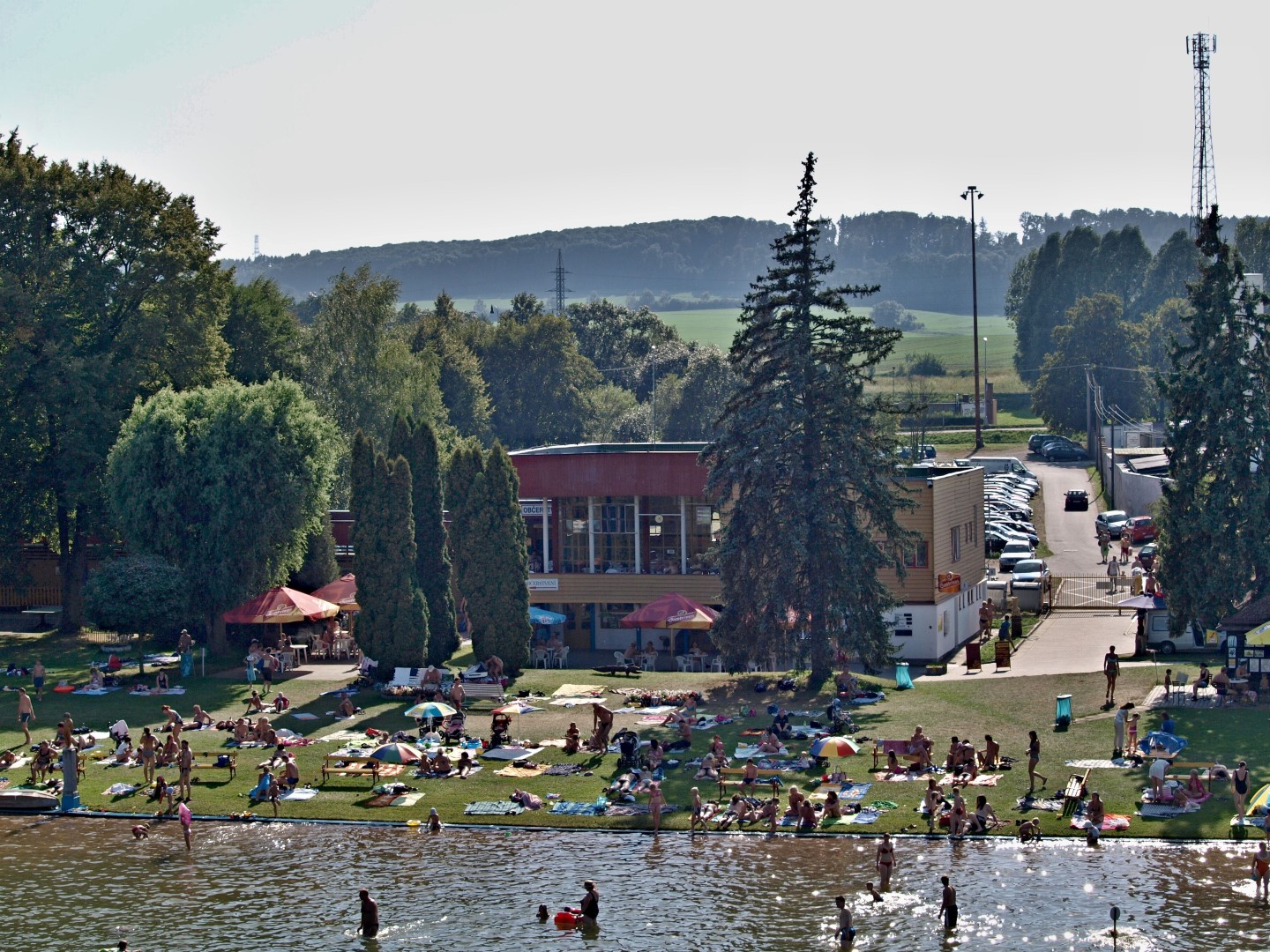 TYRŠ OPEN-AIR SWIMMING POOL
One of the biggest natural swimming pools in the Czech Republic with an area of 7,000 sq. metres of water surface as well as the oldest public swimming pools which has been in operation since 1933. There is a diving board, slides, a water slide, courts for beach volleyball, possibility to play table tennis, mini golf, get refreshments, barbecue.
Contact: U Plovárny 328, Vysoké Mýto
Phone: +420 465 420 498